2nd December 2017 –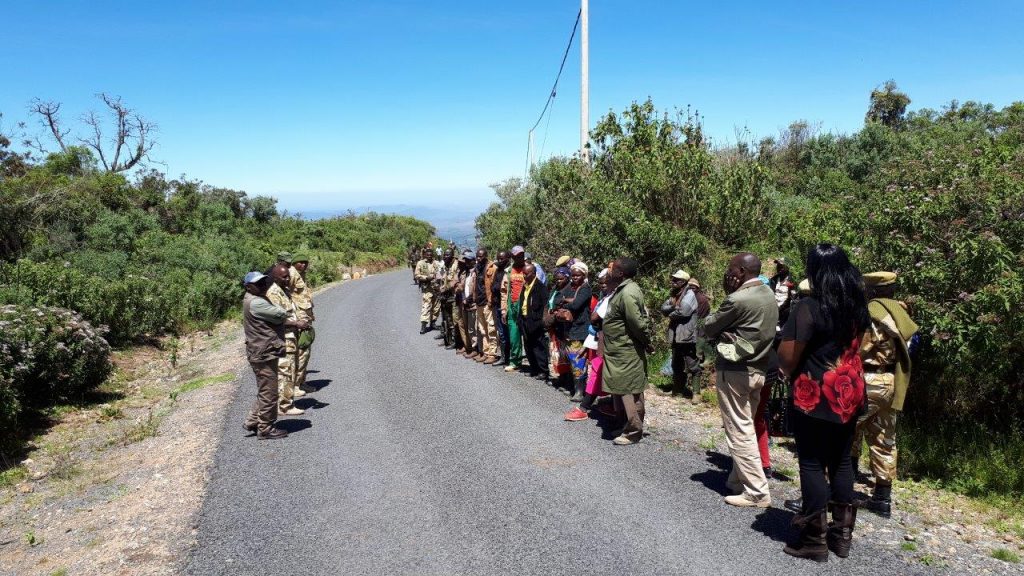 Day well spent in Mt National Park,Sirimon area rehabilitating the degraded forest.
1500 hagenia abyssinica seedlings planted. The balance of 500 seedlings will be planted the weekend of 9th December.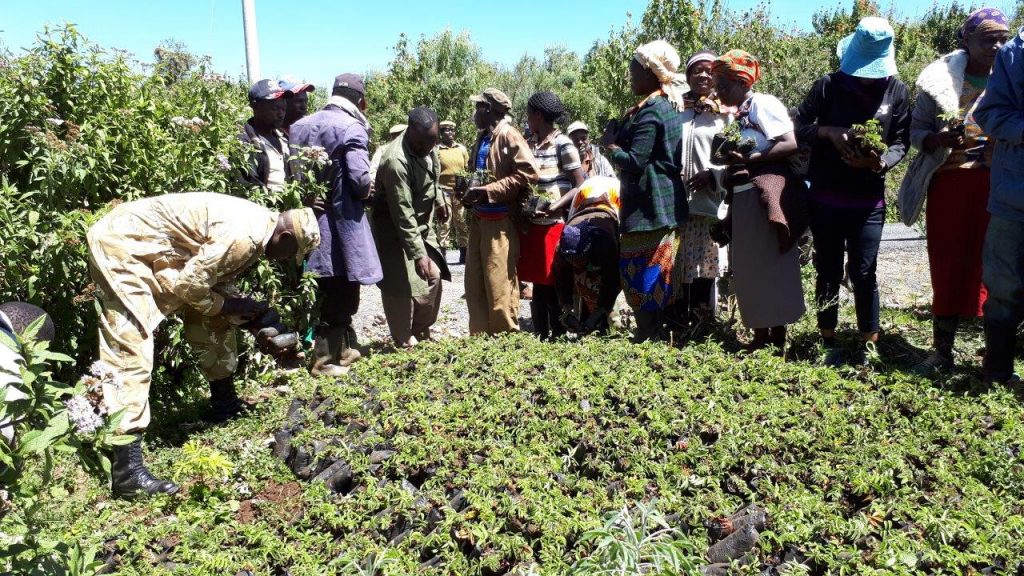 There were 23 members from the Sirimon community, Kenya Forest Service Staff and 10 Kenya Wildlife Service Rangers
plus the Senior Warden of Mount Kenya National Park Mr Isaac Mugo and The Mountain Conservation Area Assistant Director Mr Simon Gitau.
 – Nikunj Shah