The Mountain Club of Kenya is a member's club, so all the events are organised and run by members. If you'd like to organise an event, that's great!
Whether you just want to get out of Nairobi for a couple of days hiking and climbing or whether you plan a longer trek to explore Kenya's peaks which are further a field, here are some handy tips to help ensure that your trip goes smoothly.
There is a form at the bottom of this page to post new meets (subject to approval) but please read the tips first.
1.Destination
Prepare a brief description of The Trip: the Destination, Route, Severity and Duration. If you are not sure where to go or how long it might take to get there? The Club has a list and description of previous MCK trips. These can be found in the filling cabinet.
2. Timing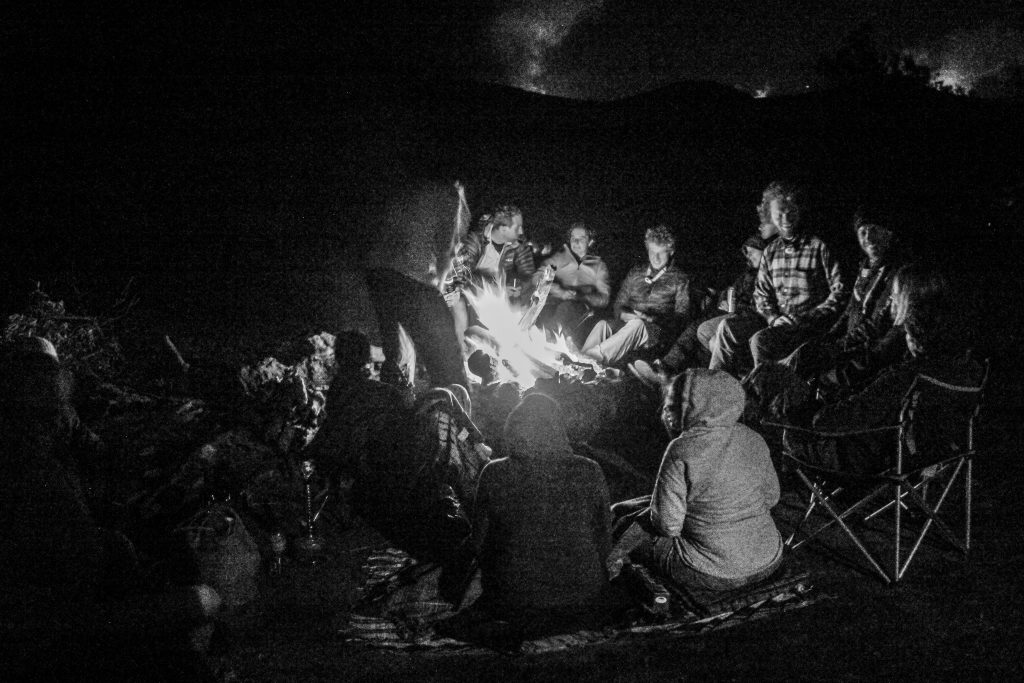 If you have planned the trip in advance you can advertise the trip in the newsletter and put it on the club calendar. Alternatively, if you have a last minute urge to go somewhere that same week, simply mention it at the next social event.
3. Briefing
The group briefing should take place before the trip, either at one of the social events or by email.
Destination, Route, Severity and Duration
Accommodation, food and water requirements
Transport: Agree on the maximum and minimum number of cars or people for the trip and
Allocate lifts. Agree meeting point, and time.
If the trip is to a restricted area or requires guides or guards, the appropriate authorities should be contacted before leaving Nairobi.
4. On the Trip
During the trip the group organiser is responsible for:
keeping the group informed; departure times, route, rest stops, destination etc.
meeting the appropriate local authorities to agree the rates for camping and organising
guides or guards.
collecting daily fees for non-members
arranging a short write up for the news letter on the success of the trip and the memorable moments
Remember, organisers can share these responsibilities with other group members on the trip !
5. Creating the event listing
First of all, you will need to join the MCK by filling the form on
this page
. Then, make sure you are logged into the website with your username and password. When you're logged in, you can post your event
here
. It'll be disseminated to the whole MCK membership.
If you have never lead a meet before, and would like a hand getting organised please do not hesitate to contact
meets@mck.or.ke
, or any of the Committee members.